Visually Impaired Bowls England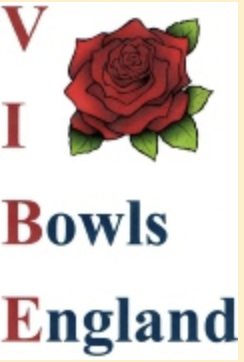 Thanet Bowls Club are delighted to adopt Visually Impaired Bowls England as our nominated charity for 2019-20.




VIBE is made up of more than 25 member clubs and has nearly 300 members.

Originally formed in 1975 as the English National Association of Visually Handicapped Bowlers they provide or assist in the provision of facilities to encourage visually impaired bowlers to play the game of bowls so that their conditions of life may be improved. The organisation is looked upon as one of the worlds leaders for blind bowls.