Thanet Bowls club is pleased to adopt Parkinson's UK as our nominated charity for 2020 and 2021.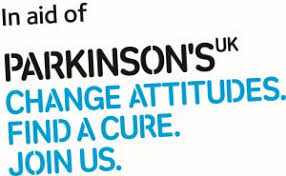 Parkinson's is a progressive neurological condition. This means that it causes problems in the brain and gets worse over time.


The number of people diagnosed with Parkinson's in the UK is about 145,000. However, more than 1 million people in the UK are affected, either by living with Parkinson's, or as a friend, colleague, or family member of someone who is.
People with Parkinson's do not have enough of the chemical dopamine because some of the nerve cells that create it have died.

There are lots of different treatments, therapies and support available to help manage the condition.





Researchers are working hard to improve treatments and one day to even develop a cure.